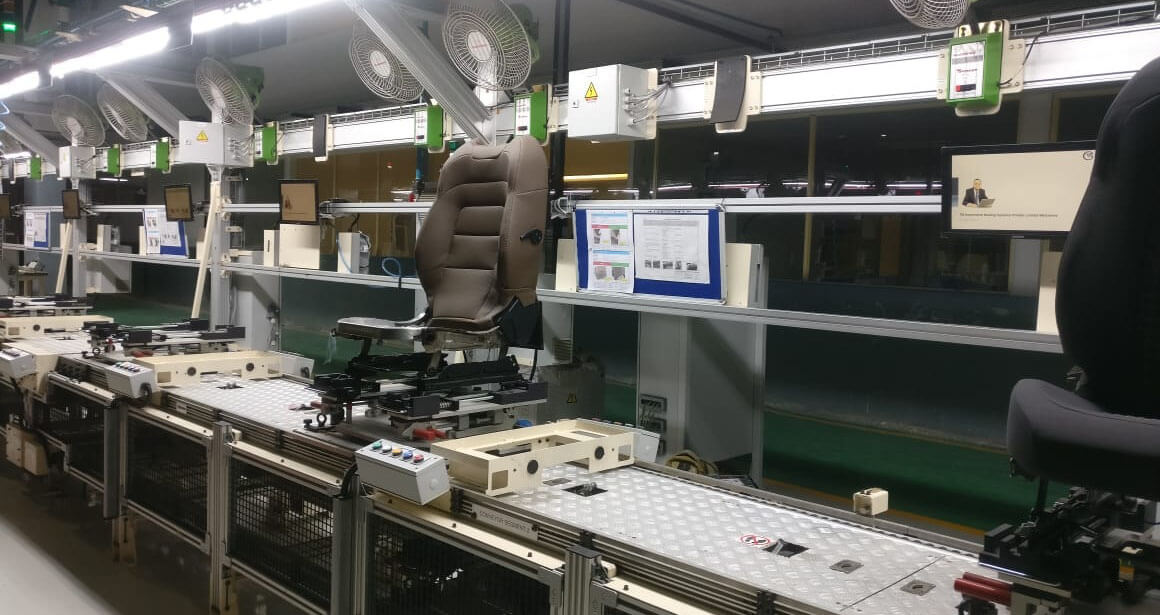 TRACEABILITY SOLUTIONS
In practice the term traceability stands for a system of computerized record keeping and documentation with report generation by system automation itself, that enables tracking of the movement of a product or ingredient through the production chain till end of line and packaging.
NEED OF TRACEABILITY

Traceability is so important for manufacturers to trace the origins of products. Traceability is highly important within the supply chain, assembly line, end of line of any manufacturer, as it provides the ability to quickly recall products, track production and match replacement parts.