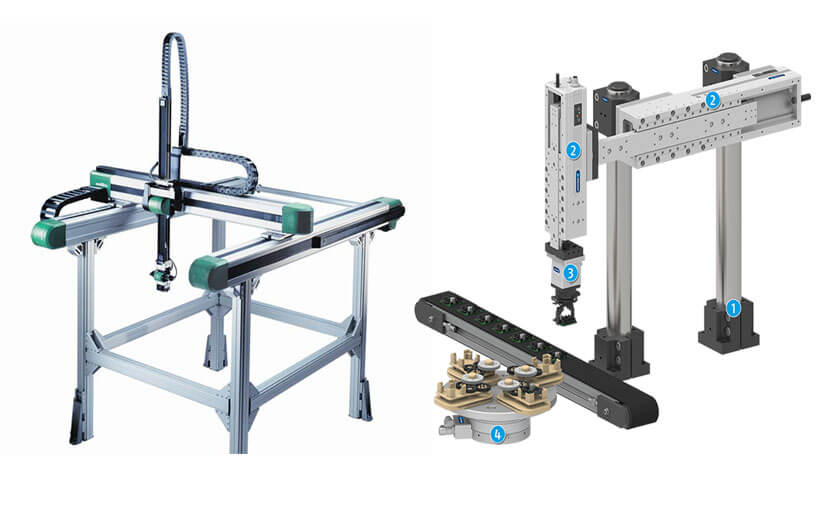 PICK AND PLACE MACHINE
We are manufactures a selection of pick and place machines for use in automatic and manual SMT systems. This equipment is specifically designed for facilities needing quick set-up, ease of operation, and high reliability in low to medium volume pick & place applications.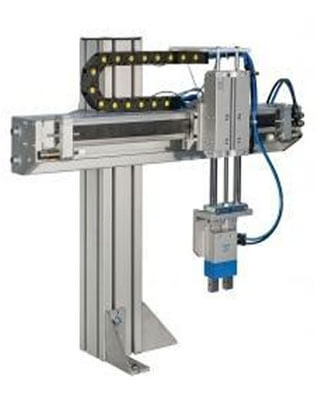 Konem Pvt Ltd provided elegant solutions to complex technical challenges for decades. We are immensely proud of our heritage, the SMT pick and place machines we offer and the way in which we do business.